The snow level is getting higher, seasons are shorter and conditions are increasingly unpredictable and extreme. Climate change is already affecting winter.
Along with POW UK we are committed to doing what we can to enact positive climate action and to changing the narrative on climate change.
The Friski team taking go pro selfies on top of the mountain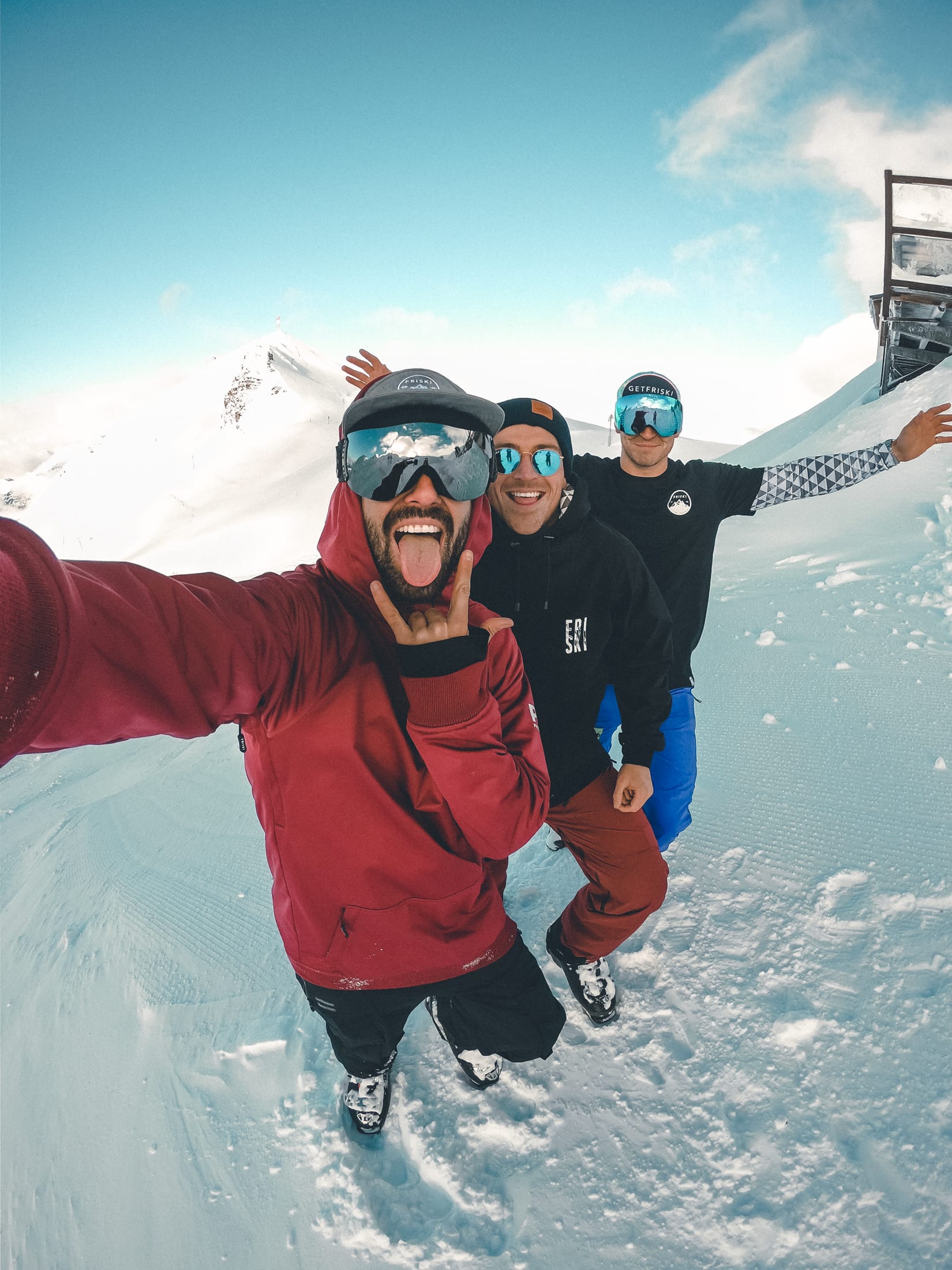 Creative and wild girls in Friski Wear technical hoodies.
Friski wear being worn for the soundboks top of the mountain party
Stay up to date with Friski Wear adventures and more...